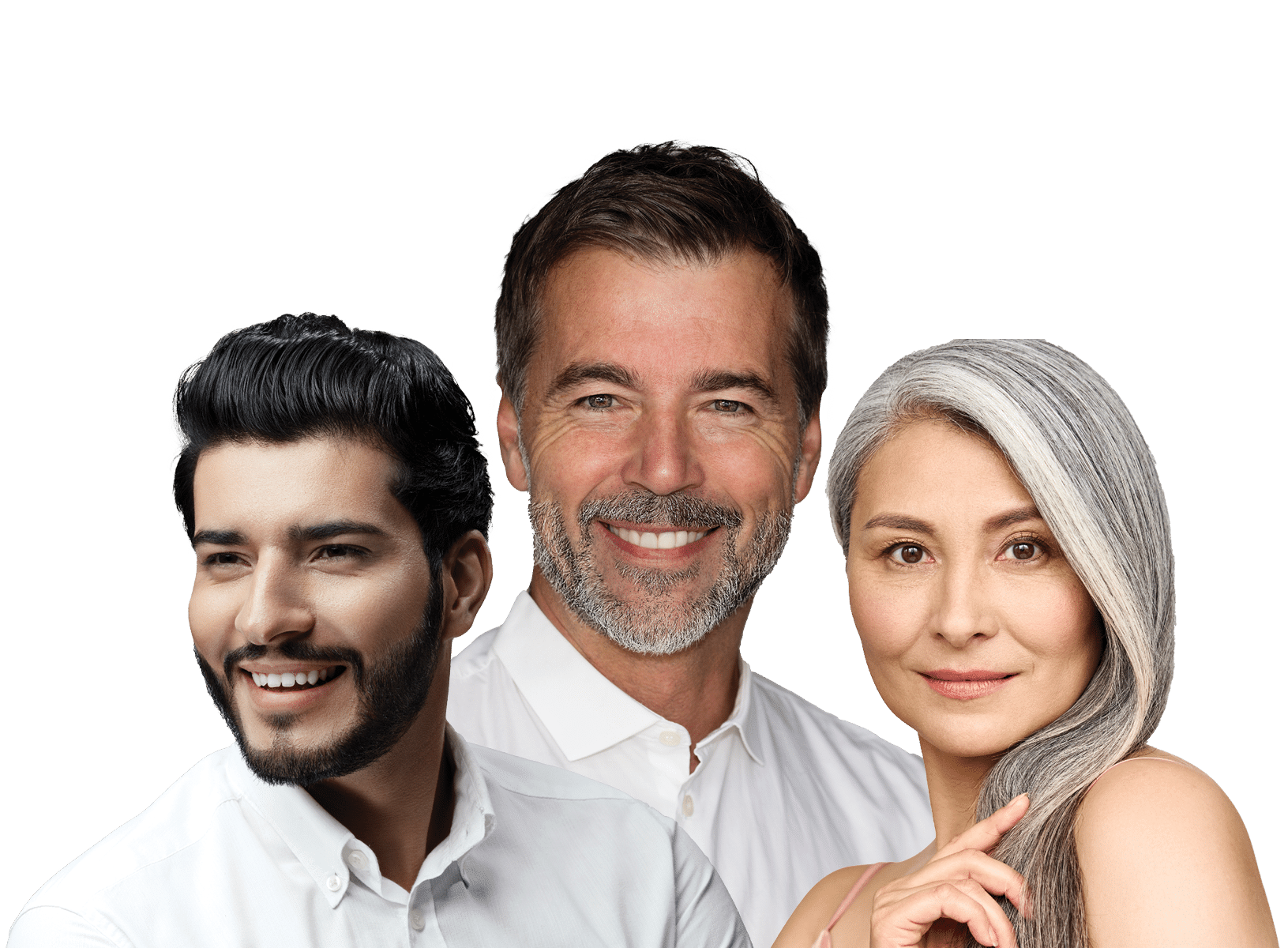 Trichologist & Master Stylist
Wellness, nutrition, Holistic Hair Care
and hair rejuvenation systems
Are You Losing Your Mind
About Losing Your Hair?
For both men and women, losing your hair can trigger a range of emotions, from shame and anger, to fear and depression. Many find themselves dreading events and celebrations where photos will be taken, general socializing, swimming in public, or doing other things they enjoy … effecting one's overall Mental Wellness.
You are not alone in your struggle. 80% of men and 30% of women's hair starts thinning in their 30s. Hair loss doesn't have to be emotional and stressful. With proper treatments, good nutrition, and healthy hair care, many people have found successful hair restoration. With the support of others in our hair wellness community, you can Find Joy again!
Providing beauty to clients for over 37 years, Dawn understands the emotional struggle with hair loss and the desire for a non-surgical alternative to hair restoration.
At Dawn Bacchi's private salon, she will provide you with a thorough in-depth thousand-magnification hair analysis of your follicle and scalp, a hair restoration treatment plan, nutrition guidance, wellness resources and healthy hair care products. Trichologist, Hair Loss & Scalp Expert, and Master Hair Stylist
Superior medical grade hair restoration systems, products, and treatment plans that are customized for you. 
Dawn is the only Trichologist in the region that can provide you with the most advanced technology for hair growth painlessly and effectively. 
Perfect for Thinning Hair, Aging Hair, Broken & Damaged Hair, Alopecia, Genetic Hair Loss, Scarring Alopecia, Traction Alopecia
All Ethnicities & Hair Types 
The regions exclusive provider of the premier Alma TED technology to clients.
Alma TED's proprietary technology with Impact
Delivery™ offers a non-invasive, non-traumatic option to address the market's growing hair loss concerns.
Trichologist, Dawn Bacchi, is currently the regions only provider of this advanced technology.
Private Salon – Private Entrance
The trichology & hair salon is a private studio attached to my home with a separate entrance. The salon was built specifically to bring you a comfortable place away from the public to talk about hair, scalp and medical conditions you are struggling with.
We will talk in depth about your lifestyle, concerns, and discuss realistic expectations on your hair restoration journey.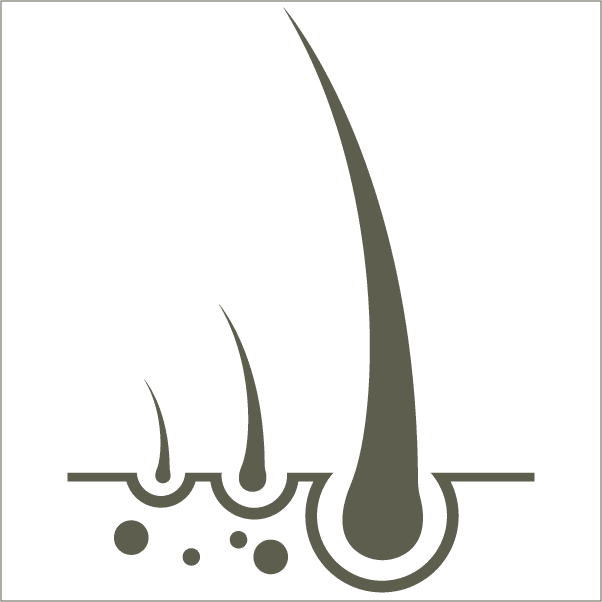 Designed as an easy, multi-step system combining unique product formulas to encourage healthy scalp and hair growth using the highest quality DHT opposing ingredients; and low level light technology for maximum options.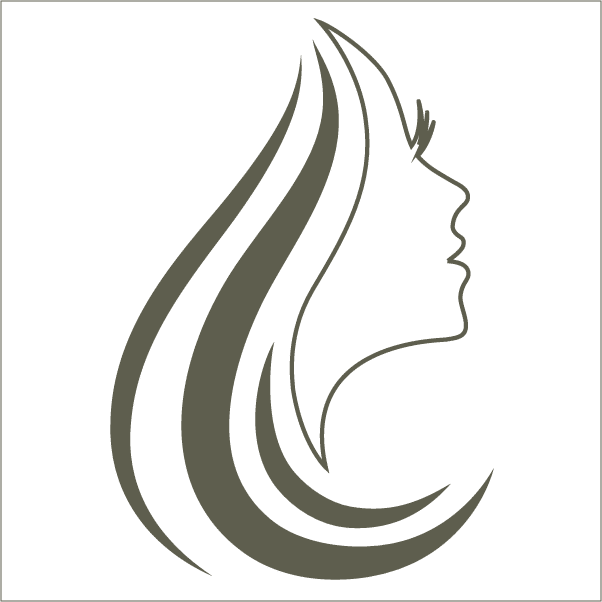 Trichologist & Master Stylist
What is a Trichologist?
A trichologist is a specialist who focuses on trichology — the study of diseases or problems related to the hair and scalp as well as their treatments.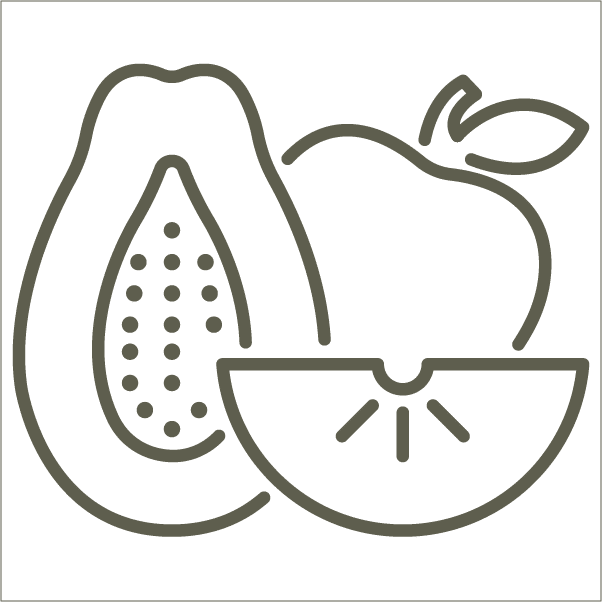 Coming Soon - Nutrition & Wellness
Maintaining a healthy diet and following a nutritional plan, plays a critical role in preventing future hair loss, improving hair restoration and increasing mental wellness. Our nutritionists create a personalized plan.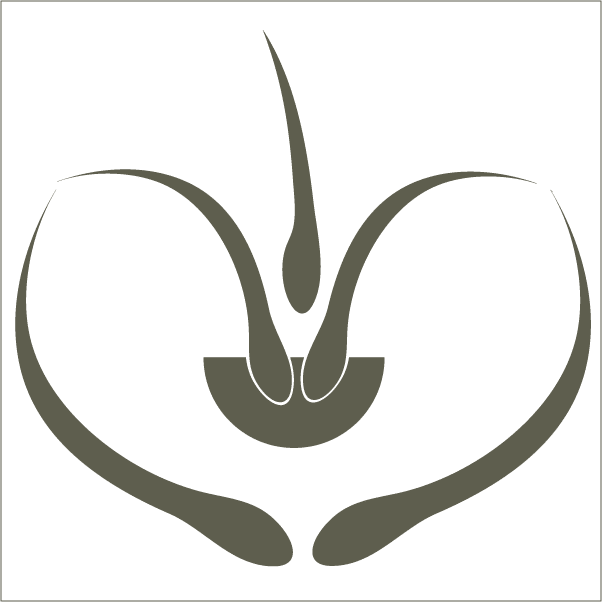 Formulated by Dawn Bacchi, the exclusive Hair Goddess and STĀ hair care products for men and women, were designed to rehydrate, rejuvenate and provide anti-aging benefits to the hair and scalp.
"I see lots of new growth"
Dawn is the best hair stylist I've ever had in my life. Plus she is very fun to be with, a real upper. Her
Hair Goddess
salon products are fantastic too. I use them everyday to keep my hair healthy and beautiful. There was a 
time when I noticed that my hair was thinning on the top of my head.  Dawn has helped me so much with Trichology and I see lots of new growth.
Dawn really knows how to style your hair to make it look thicker. I love it.
~ Kathy Montgomery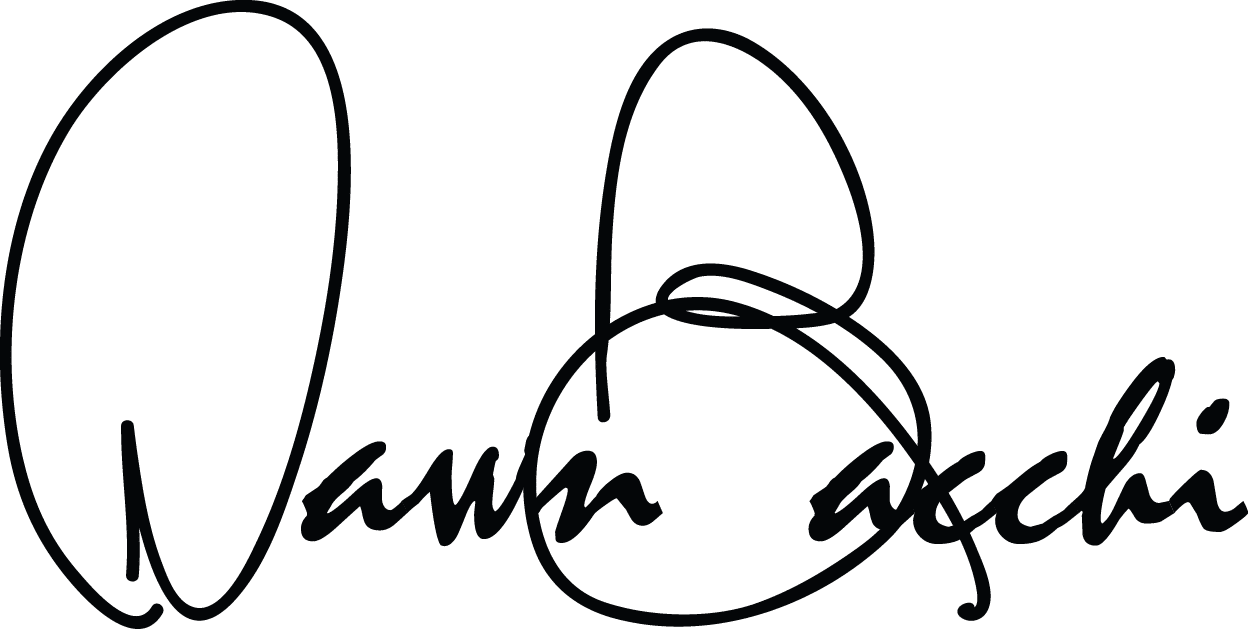 Trichologist & Master Stylist
HAIR LOSS MASTERS
A Private Hair Studio
571 Hoppe Lane, Auburn CA
916.276.5873
COPYRIGHT © 2023 Dawn Bacchi - Trichologist | Hair Loss & Scalp Expert | Master Stylist
DESIGN: HOPE IMAGINATION