Are You Losing Your Mind
About Losing Your Hair?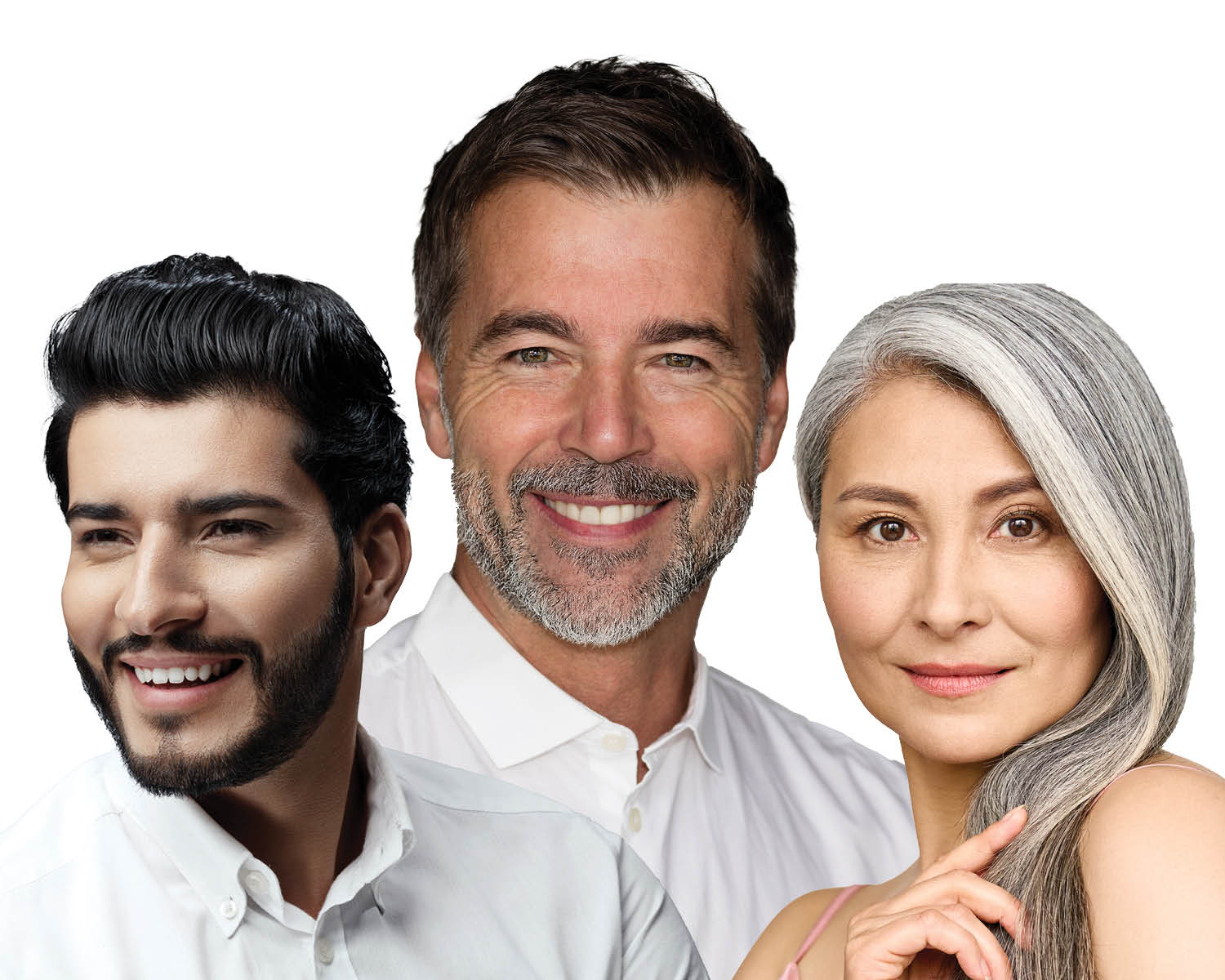 SUPERIOR HAIR RESTORATION SYSTEMS FOR MEN & WOMEN
Perfect for Thinning, Aging, Broken and Damaged Hair.
Women & Men • All Ethnicities & Hair Types.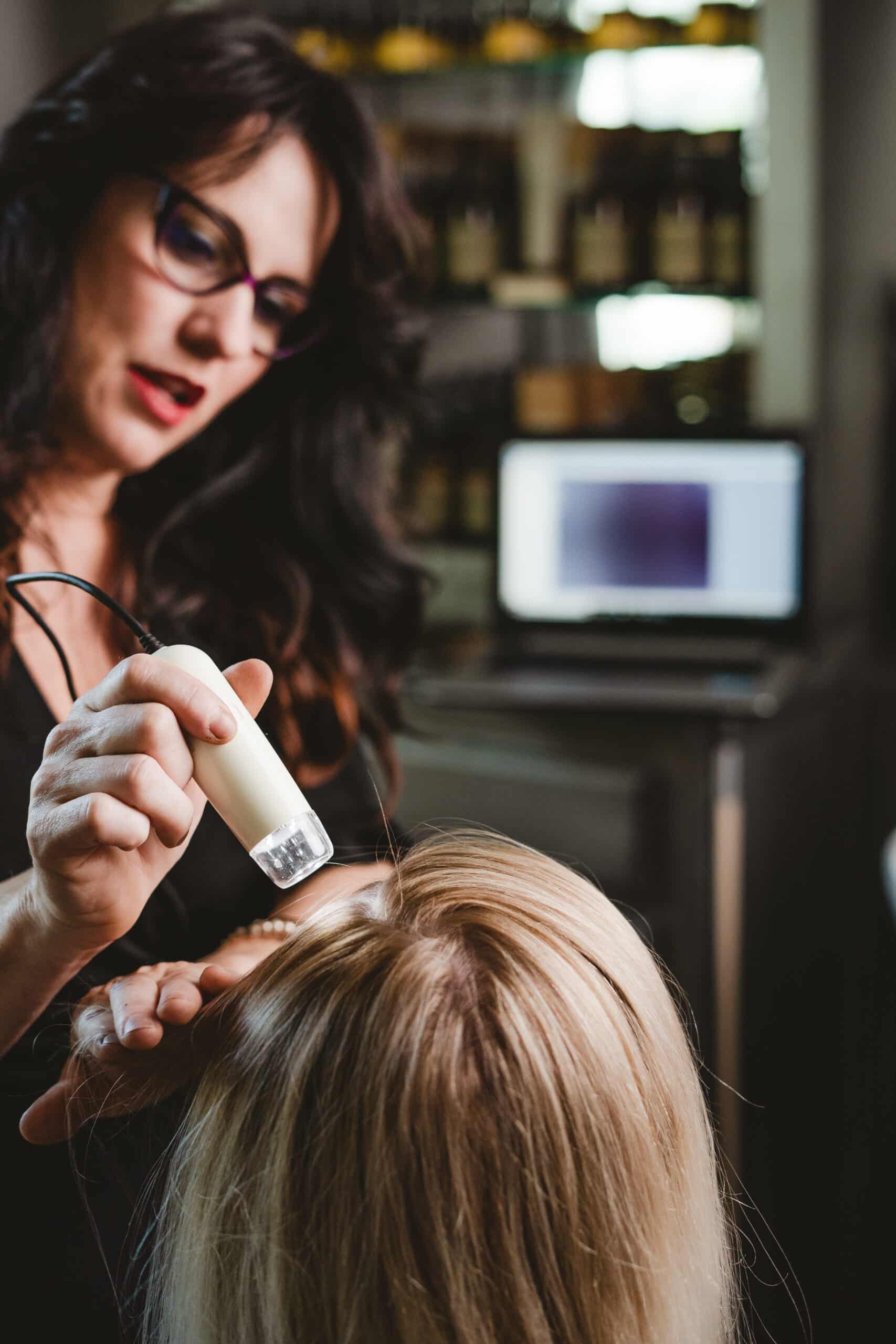 seamlessly into your daily routine
Hair Rejuvenation Systems were designed as an easy, convenient, multi-step system combining unique product formulas to encourage healthy hair and scalp, proactively address thinning aging hair using the highest quality DHT opposing ingredients; and low level light technology for maximum options.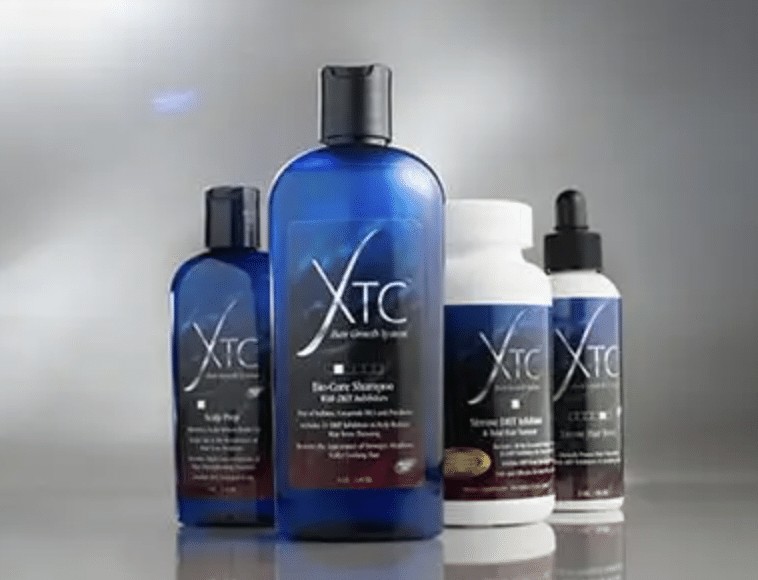 Hair Rejuvenation Systems combine unique product formulas to work synergistically with low level light technology for maximum effectiveness integrated seamlessly into anyone's daily routine.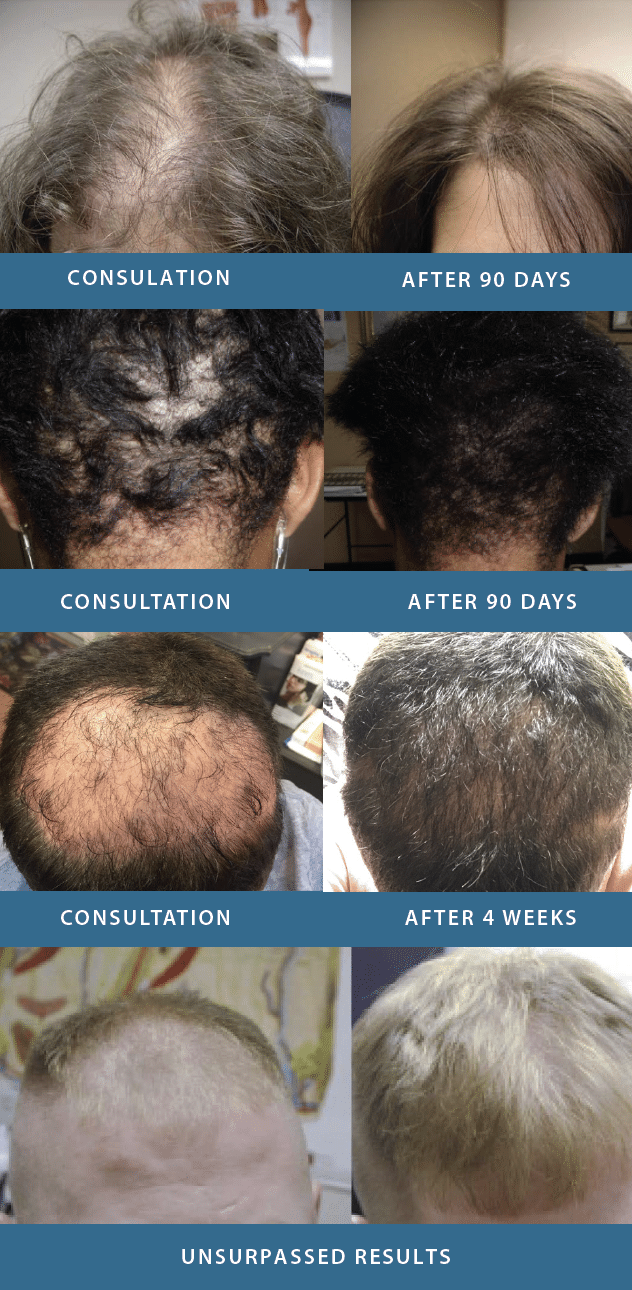 Cutting Edge Products
Extroardinary Results
Low-level laser therapy or photobiomodulation is a form of medicine that applies low-level lasers or light-emitting diodes to the surface of the body.
100% in study regrew hair*
93% Regrew > 20% or more hair
77% Regrew > 51% or more hair
Stimulates blood circulation, increasing the size of the capillaries which feed the hair follicles.
Stimulating nutrients and energy to the hair follicle.
Schedule Your Consultation
Dawn Bacchi – Trichologist, Hair Loss & Scalp Expert
Contact our private studio for a consultation to find out how you can benefit from hair restoration systems.
*$275 Consultation fee required. Fee will be applied towards hair loss restoration packages.
Hair Preservation
1•2•3 Retention Systems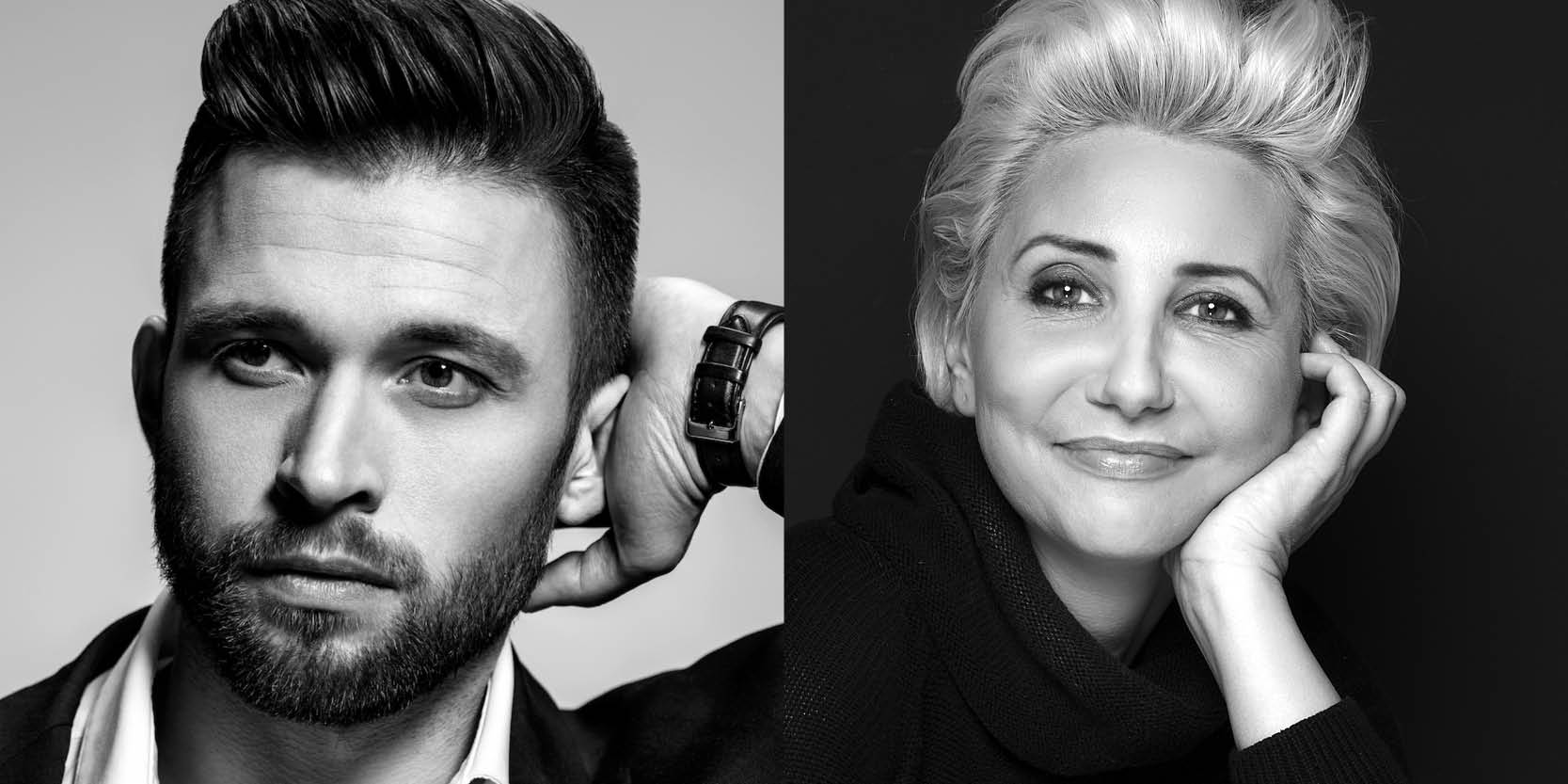 ANTI-AGING HAIR CARE
FOR MEN & WOMEN
STA™ Retention Systems extend the life of your hair while rehydrating, nourishing and rejuvenating your scalp. With a combination of peptides, powerful UV filters, and certified organic extracts, our STA™ Retention System is the perfect healthy hair care line for you.
COPYRIGHT © 2023 Dawn Bacchi - Trichologist | Hair Loss & Scalp Expert | Master Stylist
DESIGN: HOPE IMAGINATION